We specialize in the professional installation of specialty emergency equipment & lighting, such as lightbars, LEDS, sirens, push bumpers, prisoner partitions, consoles, CBs, radios, MDTs, computer mounts, k-9 cages, and more, as well as the custom design and manufacturing of quality responder vehicles to meet the individual needs of each of our customers.

Our Apparatus Technicians are trained under our high standards of professional quality & integrity so you can be assured that each project will be completed with attention to detail.

We offer access to a wide variety of products from lead vendors such as Federal Signal®, STINGER®, Gamber Johnson®, Tomar®, Setina®, Aedec®, ICOP Digital®, MPH Industries®, Whelen®, Code3®, and others.

Our Sales Executives provide personal, one-on-one consultations. We'll sit down with you and go over every possible aspect of your order to ensure your needs are met.

In addition, we provide on-site training for your personnel when using our equipment, as well as Field Technicians for your mobile service needs, including repair and on-site installations*.

We also offer graphic services, window tinting, black-out curtains, and a variety of police apparel and gear from batons and handcuffs, to bullet-proof vests and other tactical gear.
* when applicable
Click HERE to view our Photo Album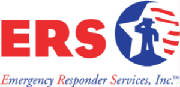 Endorsed For OREGON, WASHINGTON & IDAHO By: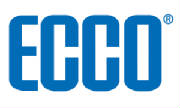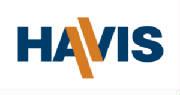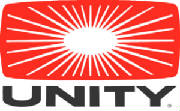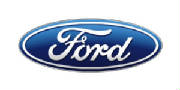 Are you having technical difficulties? Found inaccuracies, a glitch, or a typo?
ERSinc-online.com is an official service mark of ERS Emergency Responder Services, Incorporated™. ERSinc-online.com & ERS Emergency Responder Services, Inc.™, 2005-2009 © All Rights Reserved.