(Click any of the following four images below to view larger.)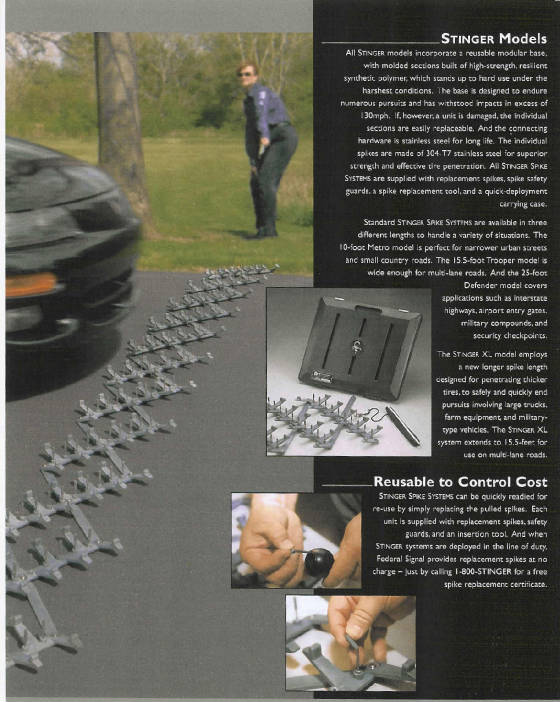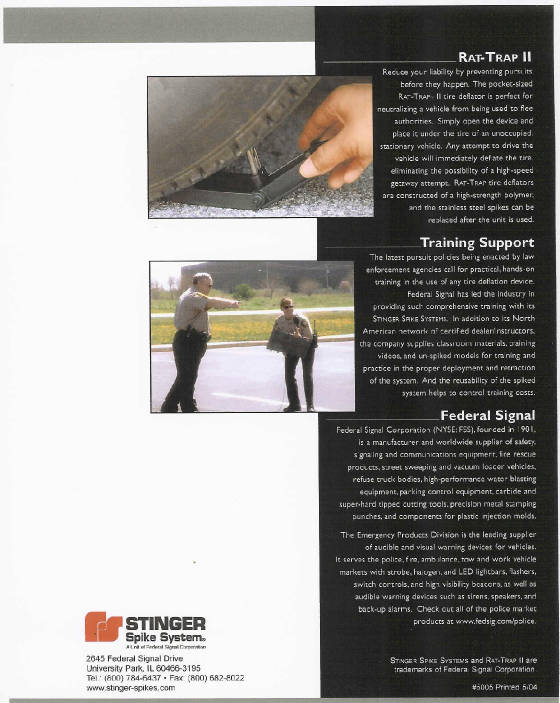 Federal Signal®, the Federal Signal® logo, and all Federal Signal® products, as listed,
are registered trademarks of Federal Signal® Corporation.
ERSinc-online.comK legally supplies & identifies other entities' registered trademarks only in which to identify the registrant's product or service in conjunction with it's own product or services and nothing further. ERSinc-online.comK supplies said information for the purpose as a descriptive courtesy to it's clients in conjunction with the services ERS Emergency Responder Services, Inc.™ both offers and provides to it's clientelle. ERS Emergency Responder Services, Inc.™ & ERSinc-online.comK does not imply to represent, claim, or otherwise falsely endorse itself in relation to any other entity identified herein. ® denotes Registered Patent & Trademark Office. All other material also protected by ™, K and/or © by their rightful and lawful owners, including, but not limited to, those belonging to ERS Emergency Responder Services, Incorporated™ & ERSinc-online.comK. 2005-2007 © All Rights Reserved. For further information, please refer to our Legal Notice.
The rest of this page is currently under construction.
Please check back soon, and we thank you for your patience.
- Your ERS Team

Requests?
Please let us know! We're here to serve you.
Contact Us
with your requests.